LIFX Color Downlight
Regular price

$39.99

Sale price

$39.99

Unit price

per
Specifications

Brightness: 800 Lumens
Color Rendering Index (CRI): 90
Colour Temperature: 1500K to 9000K

Beam Angle: 110°
Dimming: Software dimming 1% -100%

Wattage Use: 9W at full brightness
Wattage Equivalent: 65W Incandescent
Wattage on Standby: Less than 0.2W
Voltage Range: AC 120V / 60 Hz

Wi-Fi Router: 802.11b,g,n standards compliant
Security: WPA, WPA2


Length: 7.45 in (total length)  
Recessed distance: 2.5 in (recessed distance)
Recessed width: 4.5 in  
Recessed can: 5" - 6" 
Screw adaptor: E26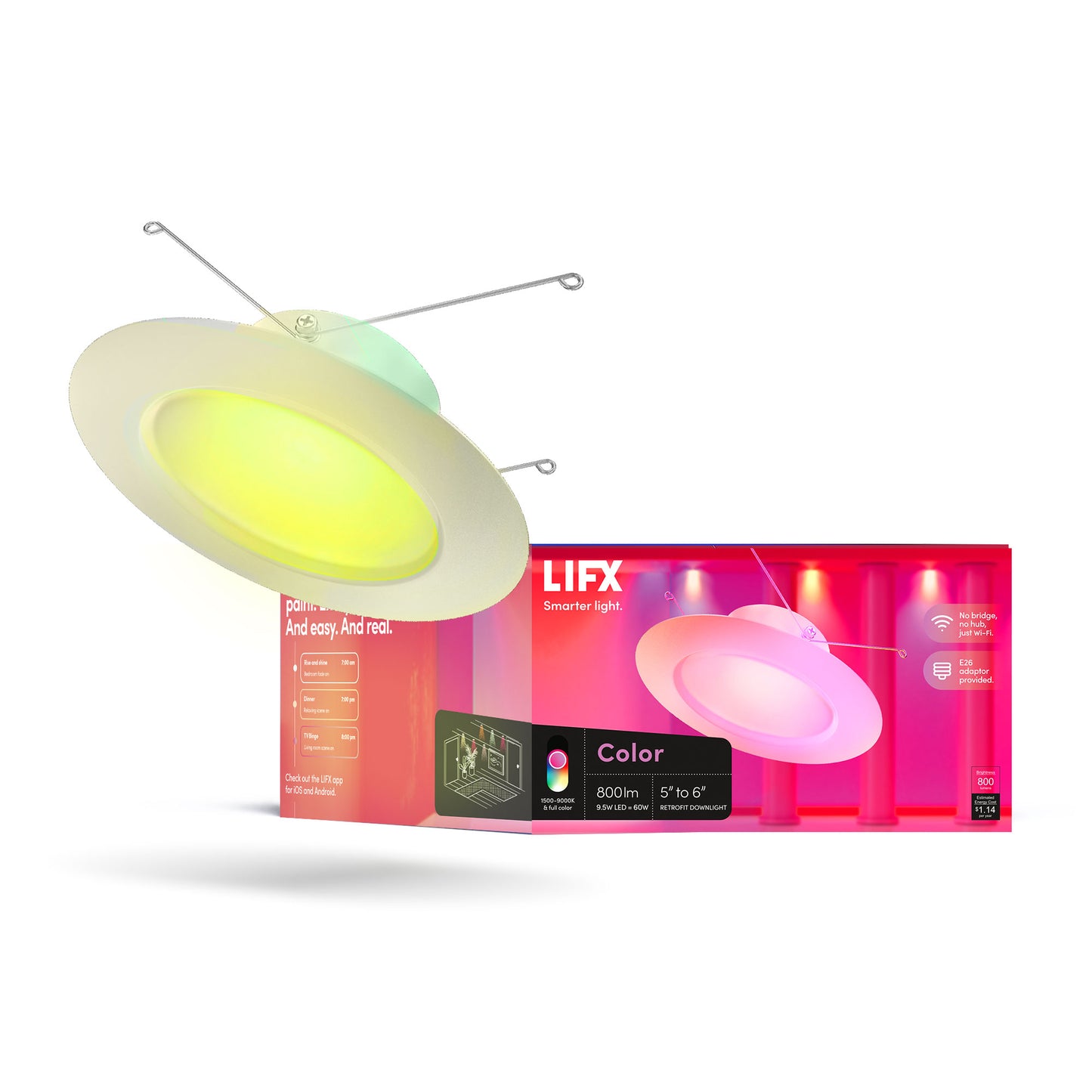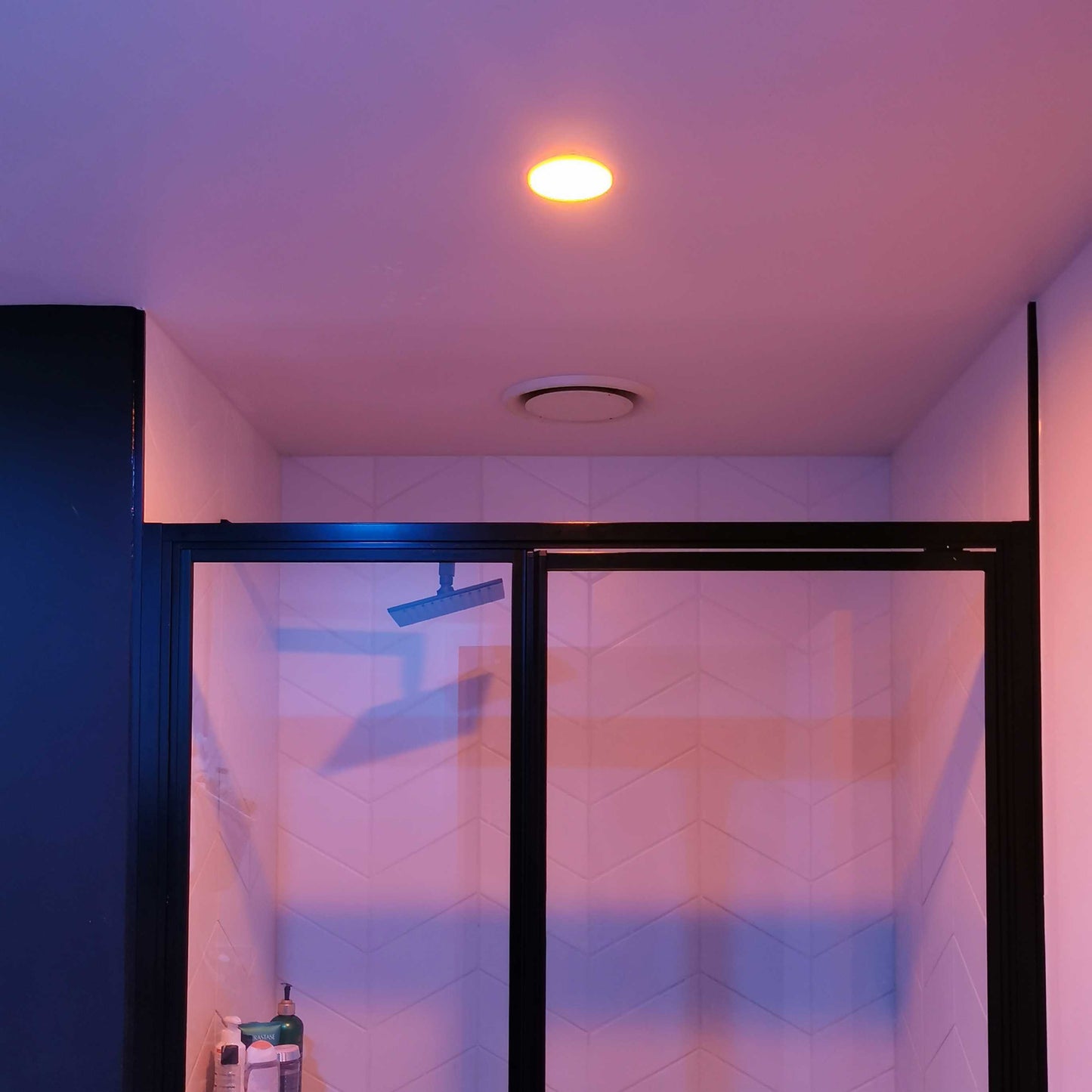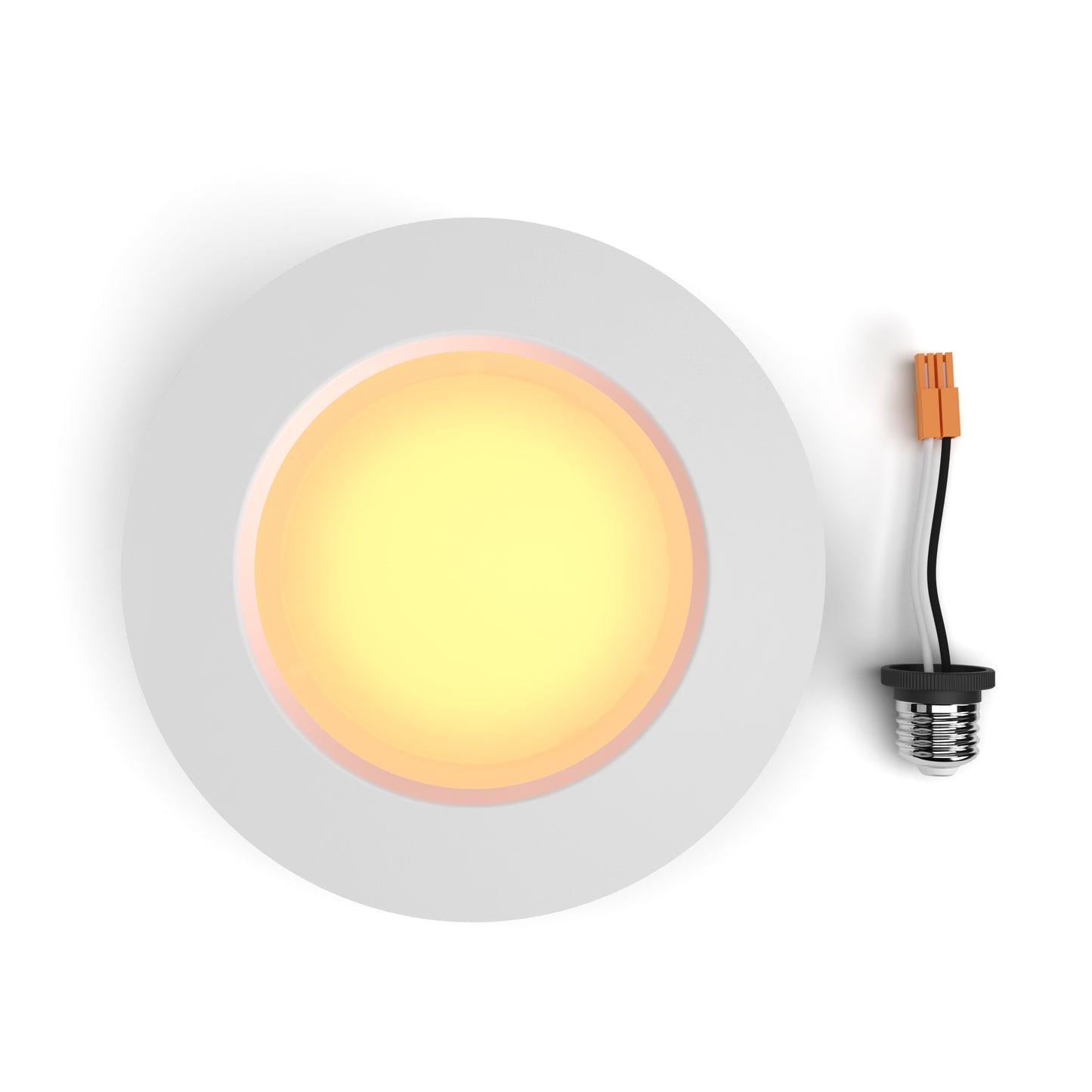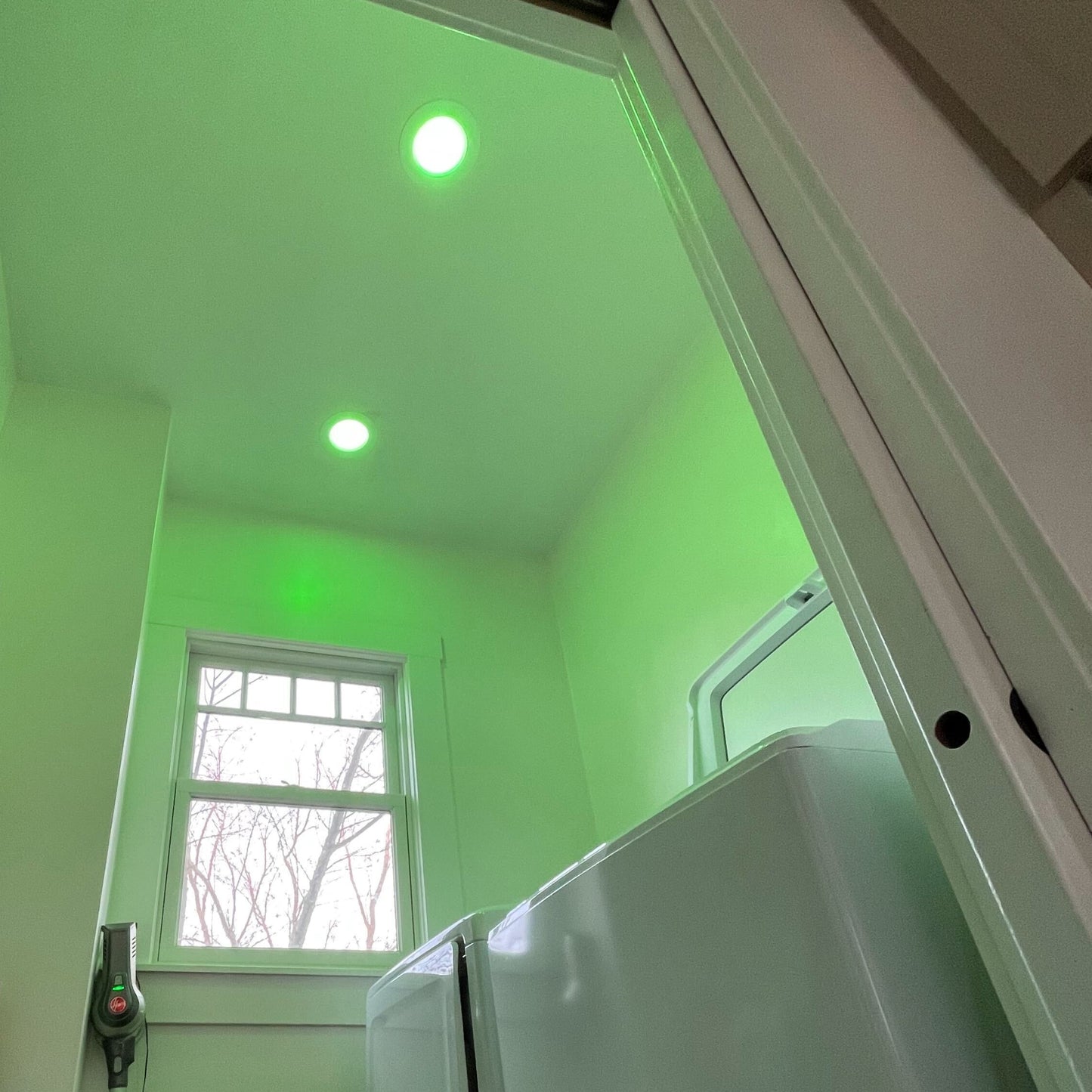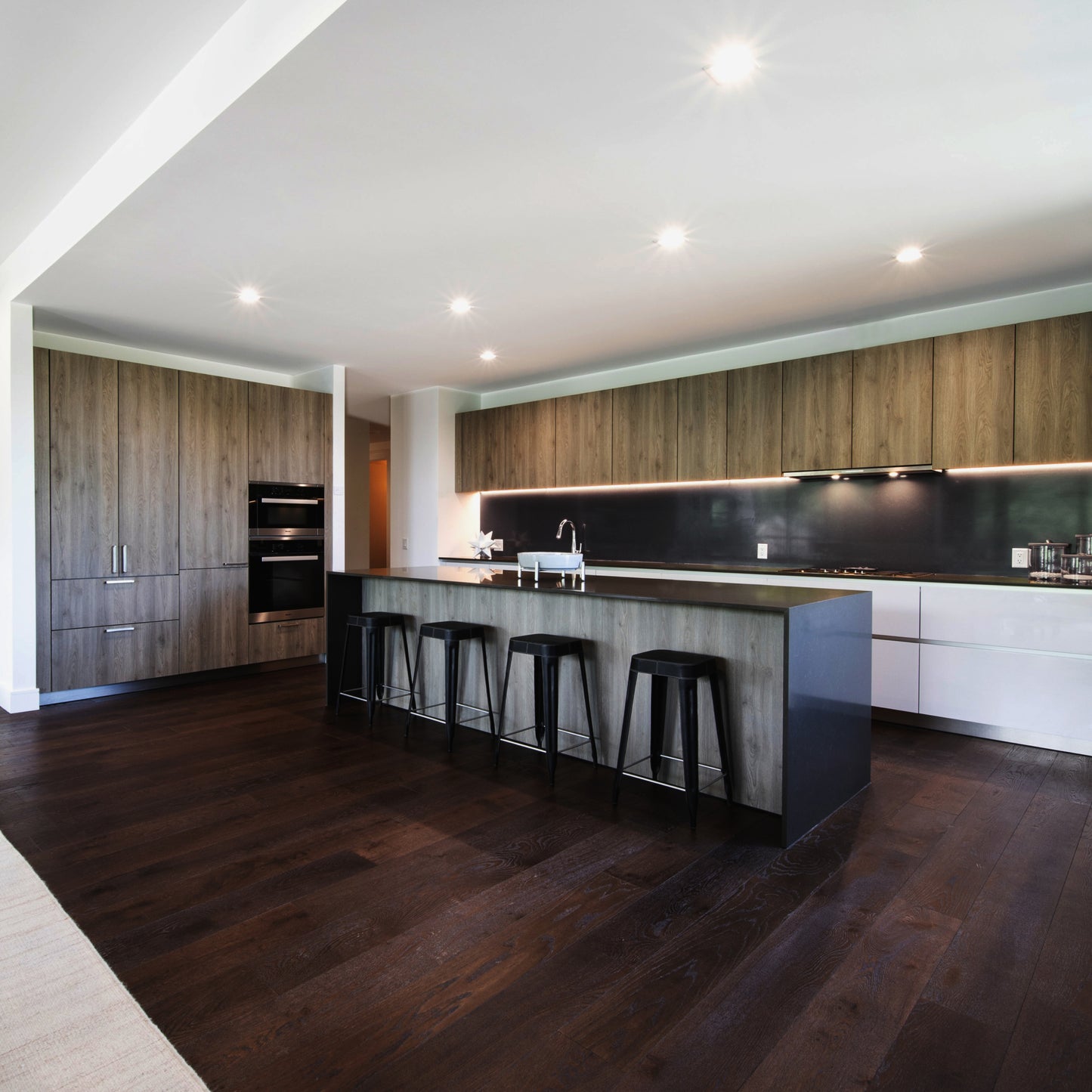 At a glance
CONTROL YOUR ROOMS WITH VOICE

CRI 90 FOR ACCURATE COLORS

POWERFUL AUTOMATIONS USING IFTTT AND INTEGRATIONS

COMPATIBLE WITH A 5 OR 6 INCH RECESSED LUMINAIRE

EASY SCHEDULING TO SET AND FORGET

FLUSH TO CEILING MODERN DESIGN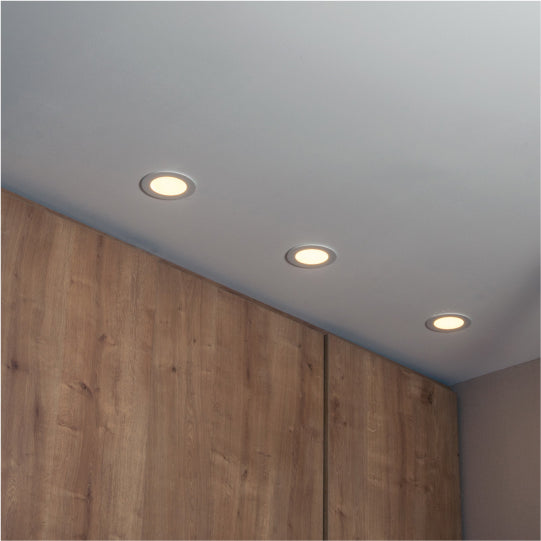 Adaptable shades, from day to night.
Lighting doesn't have to be one-size-fits-all. Say goodbye to harsh, unchangeable overhead lighting. Instead, use bright white to invigorate your days. Then dim down to 40% brightness of warm amber for a gentle wind down at night.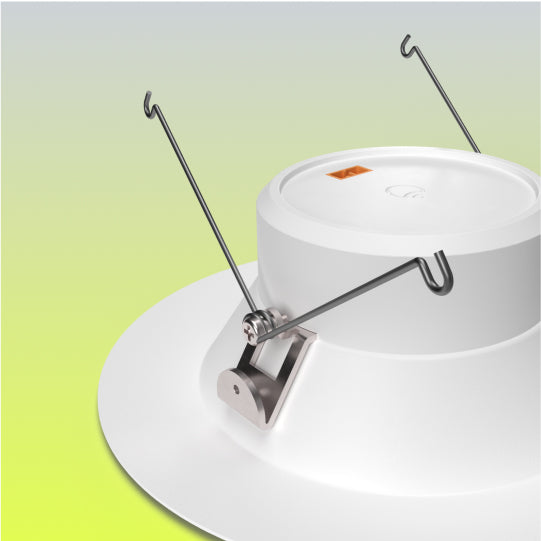 Retrofitted for a sleek, modern finish.
Skip the hardwiring and upgrade to a sophisticated aesthetic all on your own with an included E26 socket adapter. Designed to easily convert a 5" or 6" can light, and provide a flush plate-to-ceiling finish, our Downlight Color creates smooth, even lighting for a modern touch.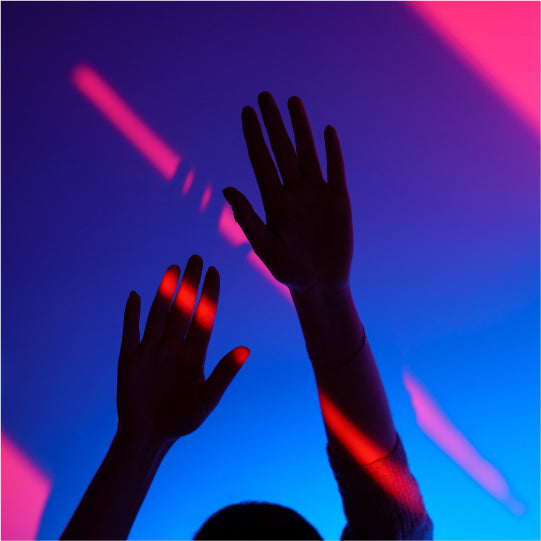 Millions of colors to suit any mood.
Instantly change the mood in your room with a massive range of color options. Light up your space with gentle pinks for calm while you do yoga, vivid purples and greens for parties, or your favortie team's colors for game night.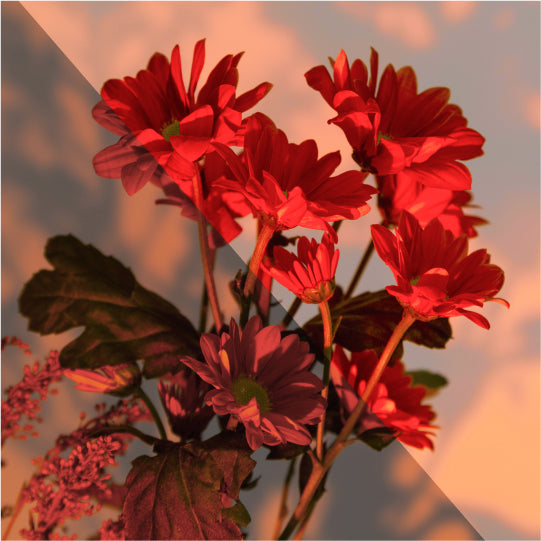 Brighter lumens & CRI for more vivid living.
With an impressive 800 lumen count, the Downlight Color is unbeatable when it comes to illuminating your entire space. And with 90 CRI, your furniture, decor, and personal items will appear more vivid than they would under incandescent or natural sunlight.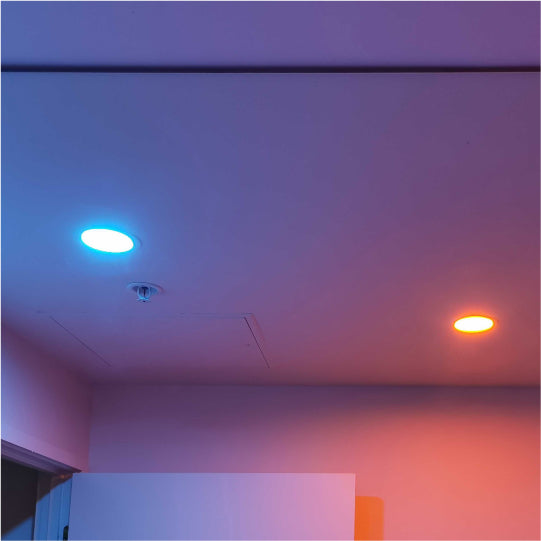 "Hey Siri, set my lights to 'chill out'."
With just a simple phrase, LIFX Downlight Color can activate Schedules for timed events, Effects for animated light, and Scenes that adjust each light to it's perfect shade, color, or brightness. Simply use your voice to dim all of the right lights at once for the perfect movie night.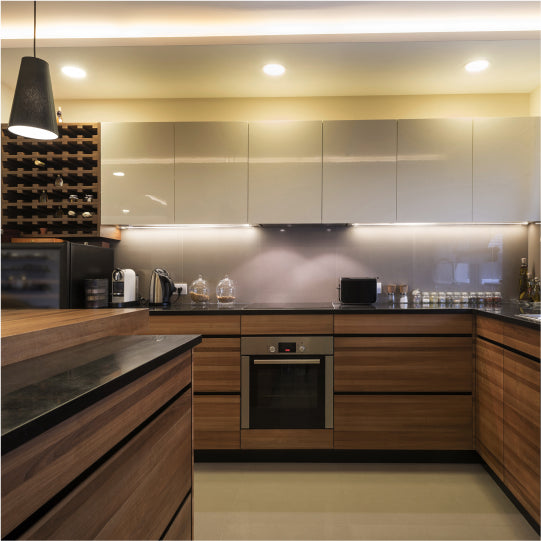 Perfectly paired with LIFX Smart Switch.
Control the illumination of your entire space by pairing LIFX Downlight Color with LIFX Smart Switch. Use each button on the Switch to trigger the perfect Scene, dim your Downlights, and of course turn everything off and on whilst always remaining in standby for nonstop voice control.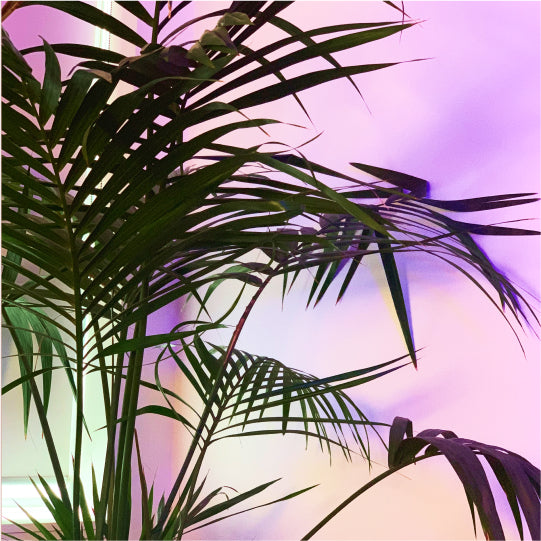 Energy efficient & planet friendly.
LEDs use over 75% less energy than standard lights, and last up to 25 times longer. That means less greenhouse gasses, less waste, and less stress on the environment. All while costing you less on your energy bill.