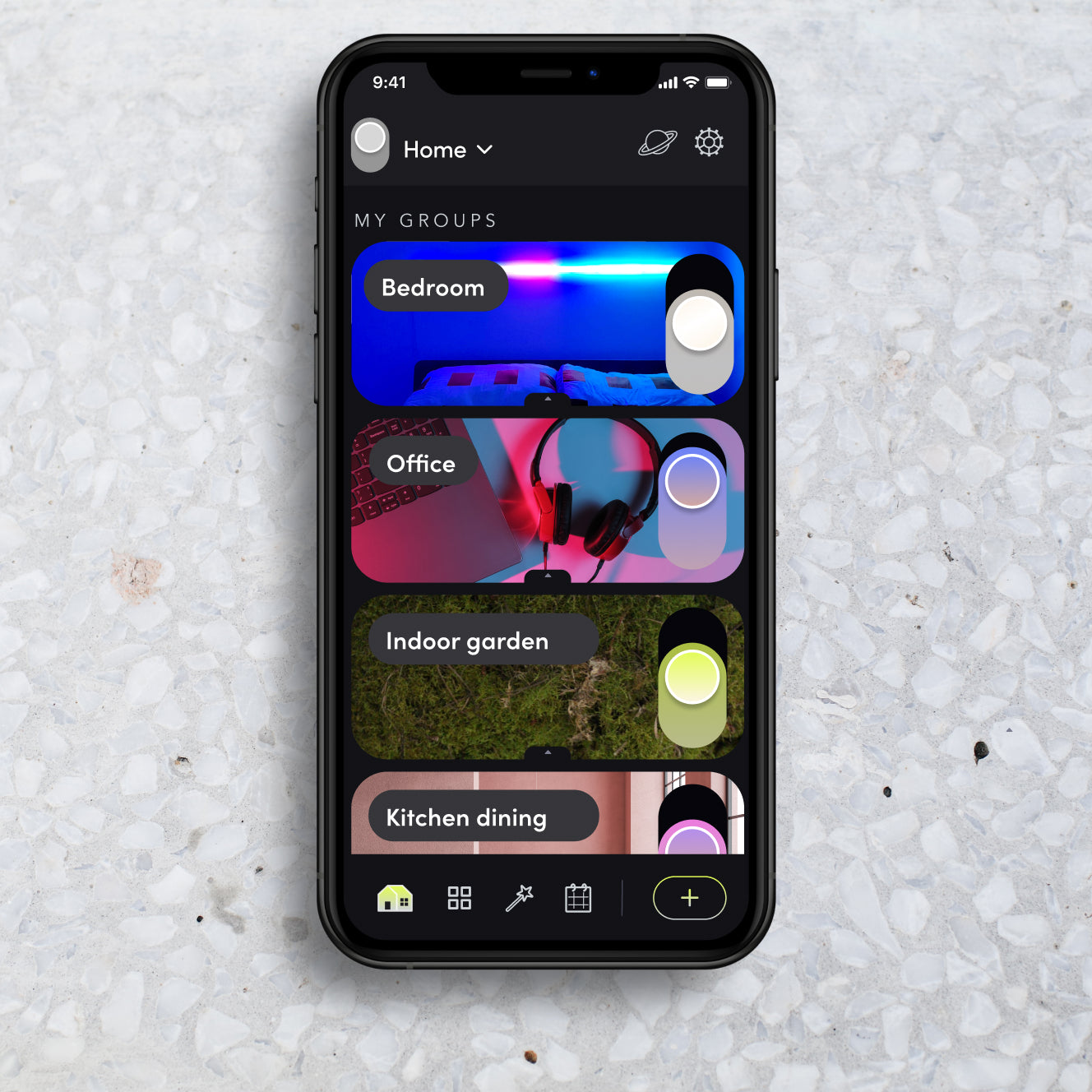 Anytime, anywhere – you're just a flick away.
Whether you're home or away, fully control your home with a simple flick of the finger. Turn on the lights while you're off on vacation, switch them on from bed when you hear a noise, or instantly retune the entire room to suit a new mood. Your whole space is at your fingertips – literally.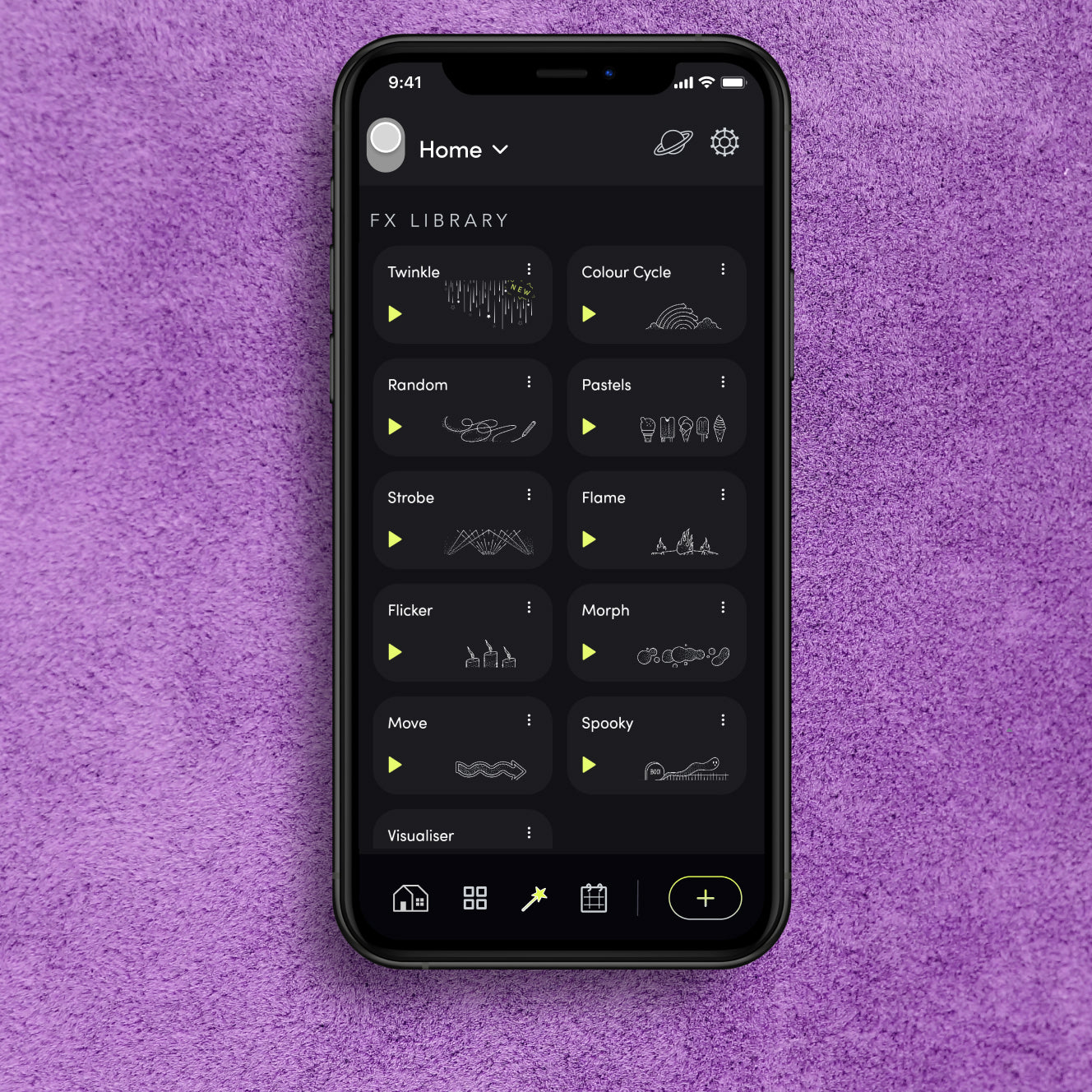 Not just effects, an FX Library.
Your LIFX lights are more than just static lighting. They can move to the beat while music plays, shift through tones while you tell a bedtime story, invigorate you for your daily workout, emulate a warm candle flicker when you're settled in for the night, and so much more. Apply FX to a light, a room, or your whole home in one screen.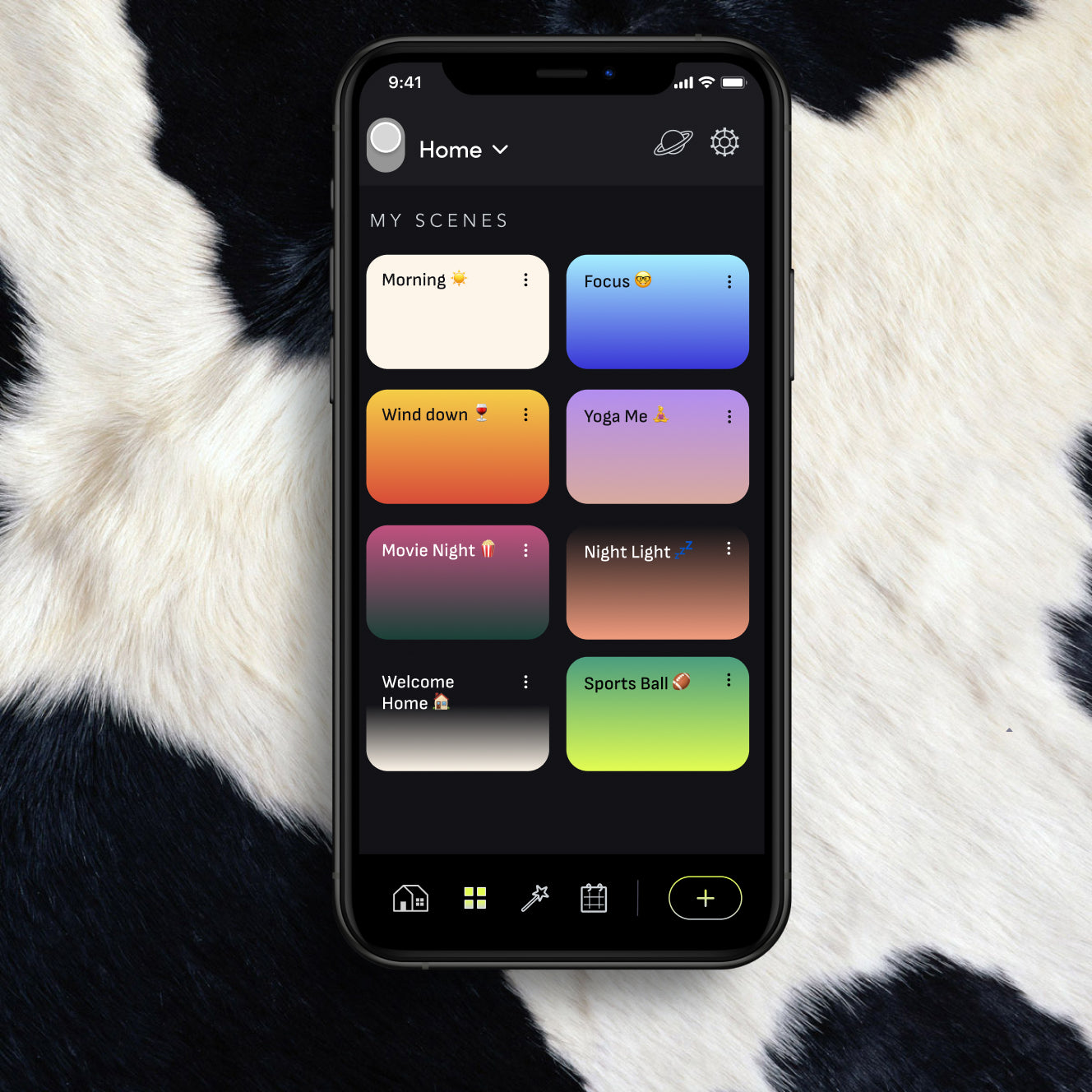 Capture and save an entire vibe.
Like the way you've set up all of your individual lights? Capture, name and save every single setting with Scenes. Think: date-night mood lighting, colours to match your favourite video game, or all the right shades for your morning routine. Save time by pre-setting the vibe.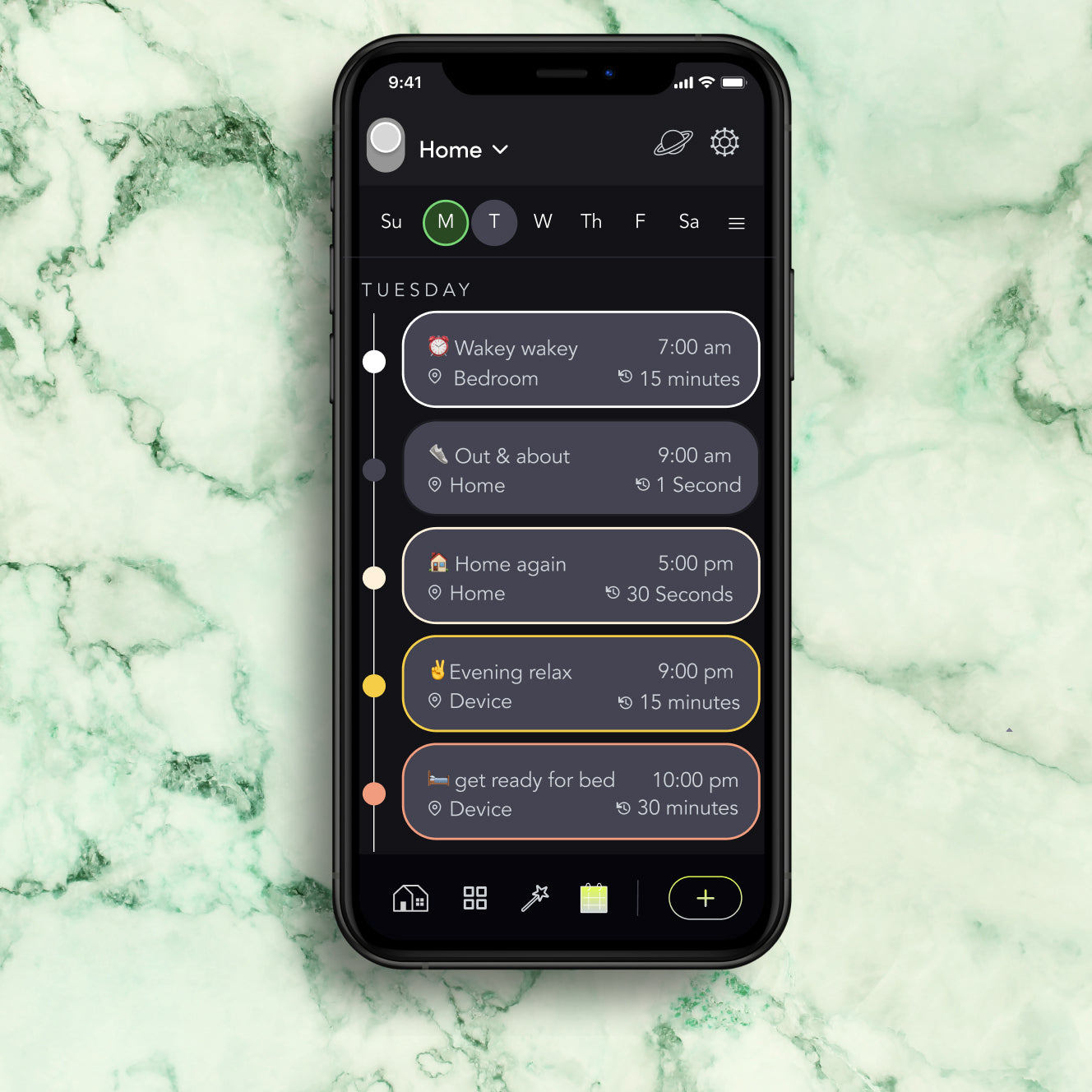 Set once and forget forever.
Our lights wouldn't be smart if you had to do all of the thinking. With schedules, your lights can shift throughout the day to enhance your routine without a second thought from you. Simply pre-set and forget different white and warm shades to transition from invigorating your morning to winding you down at night.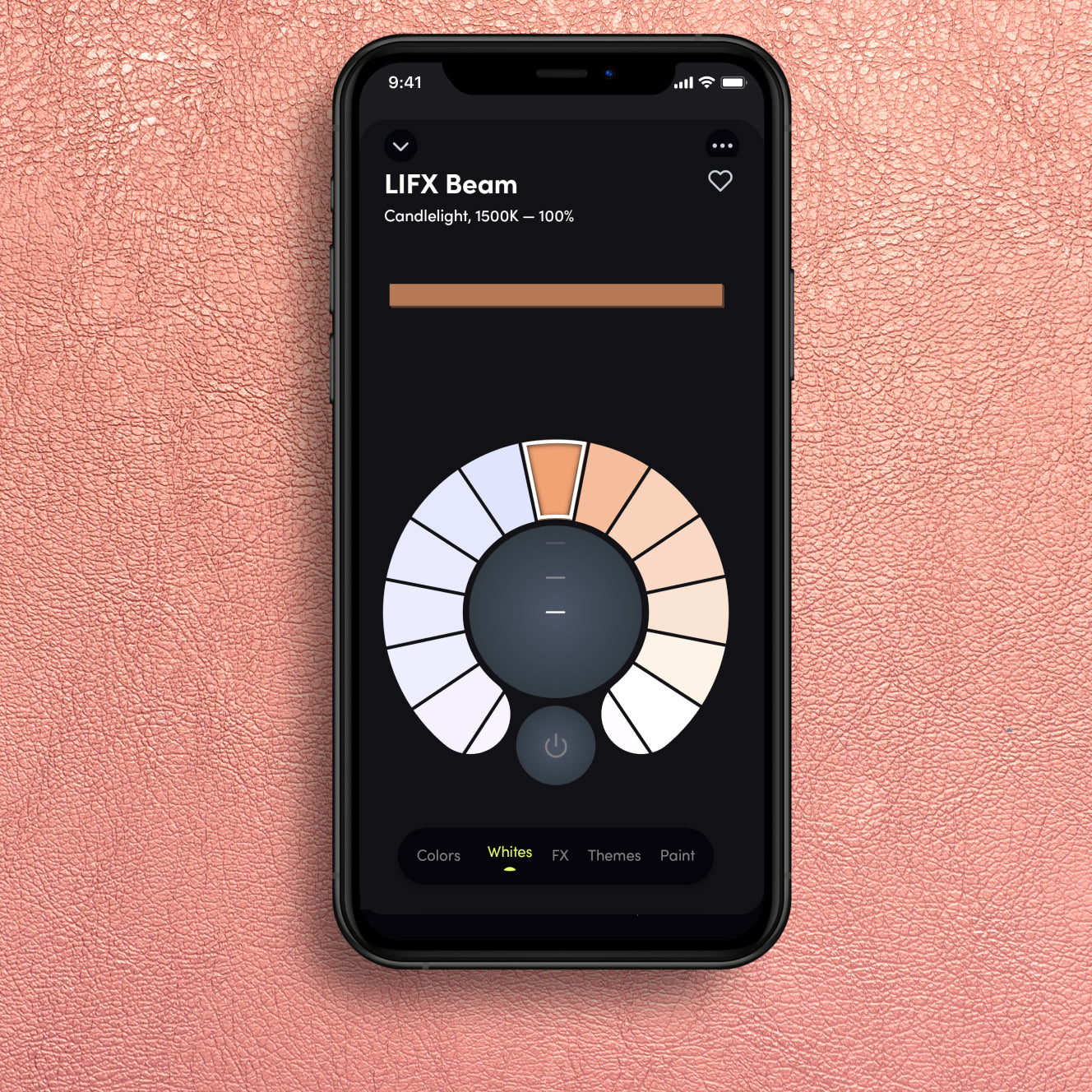 Game-changing shades of white.
Cool science fact: the shade of white your light emits can have a huge effect on your mind and body. By using bright, blue-white light you can boost your focus, performance and productivity. Or by using dim, amber-white light you can support better sleep hygiene. Cool LIFX fact: our lights can emit both of those shades and everything in between, in a single bulb. That's a game changer.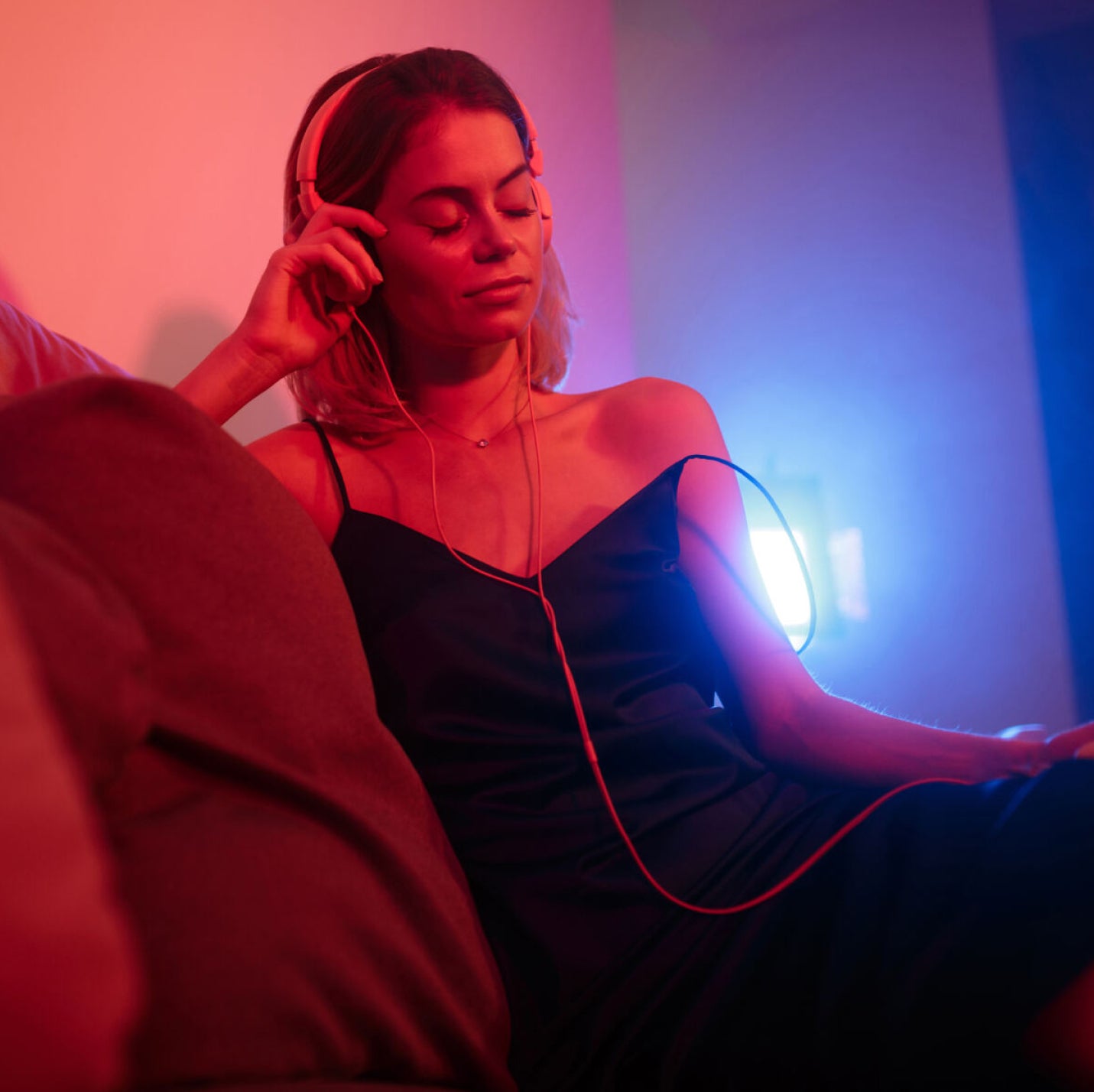 Personalise your me-time, you deserve it.
Read a book in lighting that's gentle on your eyes. Take a bubble bath with your favourite colour splashed on the walls. Do yoga in relaxing, rich ambers. Almost all LIFX lights have a rainbow of colours and a massive range of whites to choose from. Your "me-time" just got personal.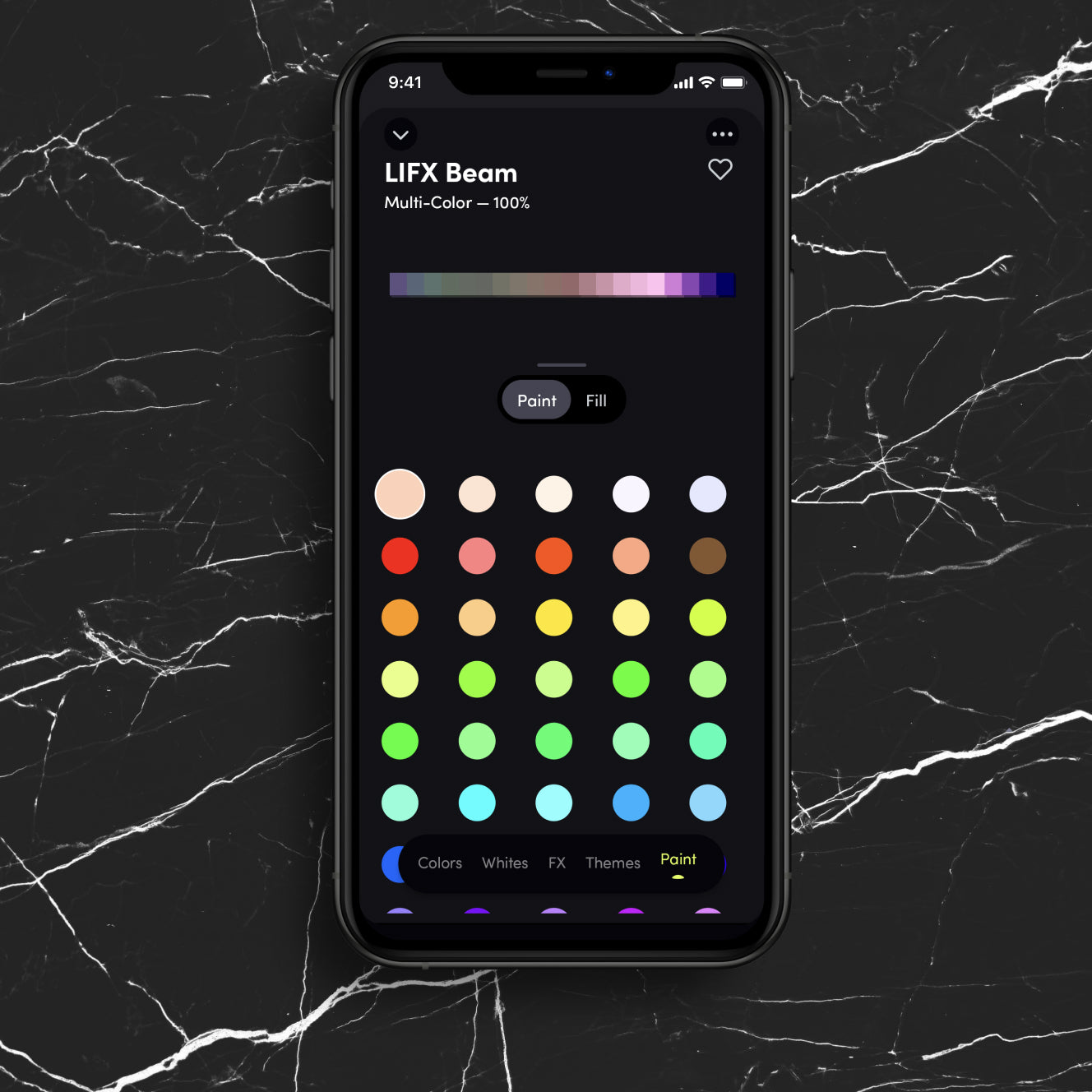 Paint, animate, create.
Why chose one colour when you can use our unique Polychrome tech to paint your LIFX coloured lights in an array of hues. Transform your space as each individual colour works together to create an ombre effect in a single light. Then animate the colours to create movement effects like waves or candle light flickers. What will you create?